Weight Loss
At many stages in our life it can become difficult to release weight and successfully maintain our goals. The longer our body stores fat the more challenging it becomes to burn off old fat stores.
Our Very Low Calorie Diet (VLCD) combined with our Homeopathic Weight Loss Formula burns fat in place of calories while increasing metabolism.

Clients are now encouraged to eat clean NOT calorie count in combination with the Weight Loss Formula with equal success. Once their goals are reached, the client is transitioned to a sustainable Lifestyle for maintenance.

The Avita System encourages the body to burn fat found in difficult areas such as our buttocks, stomach or abdominal areas, upper back, hips, and thighs. VLCD or clean eating combined with the Homeopathic Weight Loss Drops resets your metabolism and uses excess fat stores for energy. In addition, the drops may also suppress hunger and assist with sleeping.

Other optional services that may be combined with our Avita Weight Release System are Detoxification and Saliva Hormone Testing. The key to success is our on-going professional support & life-coaching, in-person or on-line. Clients are provided with 24/7 guided lifestyle modification ensuring the longevity and success of the clients' program.
VLCD could also help with health issues like: diabetes, blood pressure, triglyceride, sleep apnea, bloating & digestive imbalance, and joint pain.

With our experience and expertise, we ensure that your health and well-being, are taken care of, even before starting off on our System. Also, our programs are specifically guided to ensure the client switches bad habits for new.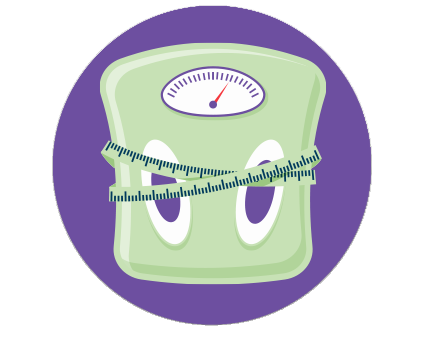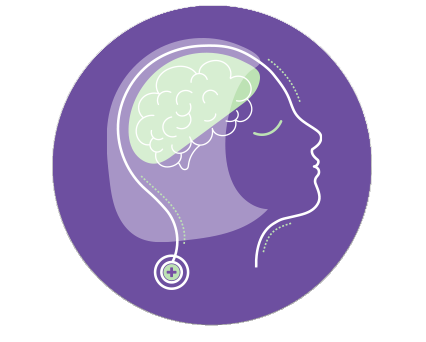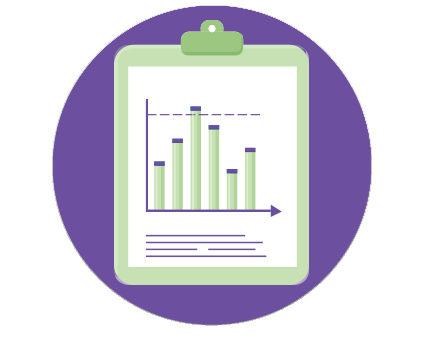 The Power of Combining Saliva Hormone Testing with Weight Release
Download Your FREE 5 Pieces of the Puzzle Now!
Case Study - Patti
Patti came to Avita in July 2018 for a complimentary assessment to determine
if she was a good fit for our program.
Like most clients She had tried many diets with very limited or only temporary success. At that time, She was 58 years old and suffered from multiple symptoms of Menopause-Fatigue, Foggy Thinking, Hot flashes, Low sex drive, Memory lapses, Muscle aches, & most importantly uncontrolled weight gain. She began to recognize alot of her health problems were associated with her continued weight gain and hormone imbalance.

We connected immediately. At 55, I understood the complications and challenges of Menopause. We began to nurture our client relationship which kept her committed, accountable and open to identifying her personal challenges & road blocks. Patti jumped in embracing all the services we had to offer including hormone testing, detoxification and weight release. Within a month She had successfully released 22 lbs and was on her way to continued success. Her confidence & self-esteem shifted, feeling she was back in control.

Patti was attracted to the distinctiveness of the Avita System-which offered a natural homeopathic approach with scientific validity. Most importantly we were able to address the Psychological Component of her weight challenges- Patti was an emotional eater.
Coaching For Success
Coaching is 1:1 with Kelly Nolan, Women's Health Expert and Pharmacist
A combination of weight release guidance, life-style modification and life coaching all combined—the psychology of weight loss. Its important that the client is willing to dig deep into self-examination to address roadblocks such as stress eating, binge eating or sugar cravings and substitute old habits with new.
Professional Referral Program
We invite professionals who are like minded and have expertise in various areas to support our clients. We can assist your clients as well, in the areas of hormone balancing and weight loss.
If you are in fitness (gym owners, trainers, yoga instructors), professional and personal coaching, reiki, meditation coaches, or counselling, this is a great program to join and expand your practice.
I look forward to connecting with you!
Want To Join Our Professional Referral Program?
What Our Clients Are Saying
Good Morning Kelly OMG looking at my calendar next Tuesday will be 2 months since I started I cant begin to tell you how happy you have made me TEARS where falling down my cheek I tried on Jean's I haven't been able to wear over 2 years now God Blessed I appreciate you and can't wait lol for what the next two months hold Jesus you made me smile and look at a mirror again.

My name is Liz and I just turned 65. I started with Avita in May 2019 after my cruise, determined to lose at least 20 to 35 lbs. I have worked with many programs, always gaining the weight back! Kelly guided me with kindness and taught me the value of a positive mind-set. This time with the continued support of Avita and their Membership program, I am determined never to go backwards. Now I can pick anything I want from my closet and it fits! Its like going shopping at the mall. Nothing tastes as good as being slim!

WW, Jenny Craig, South Beach, Scarsdale.... I have tried every diet out there with some temporary success, losing around 20 lbs. After a few months, I am back up with more. I contacted Kelly at Avita integrative health because now, as with most women in their 50's; I was starting to experience health problems associated with the weight gain. This diet is distinct from the others because of it's homeopathic approach to address more than what goes in your mouth. It was attractive to me because it is using scientific research and natural products to assist me. I can shop, prepare and eat all foods easily and I am not hungry. The bonus to this program is Program Director, Kelly Nolan. She is what can keep you committed to these goals and help with all the knowledge and identify all the blocks we put in our way of success. This is not a diet; it is a commitment that you make to yourself to stop the failed behaviours and look and feel the way you have always set as a goal. I have implemented these changes for a year now and even dealing with a few life challenges; I have lost over 60 lbs and at no point ever felt like I was denying myself anything. I am nearing my goal and have this program and Kelly to thank for the changes. I encourage anyone who is at that point in their life to take the step and find out more about this program.