Lose Weight In Your First Month
Have You Heard of Avita Integrative Health?
It's an amazing system to assist women with the many symptoms and challenges
of peri-menopause or menopause.
Weight Gain
Nightsweats and Hot Flashes
Insomnia
Mood Swings and Brain Fog
Loss of Libido
Extreme Fatigue
Joint Pain
The Avita System is a customized program with a unique combination of the 4 pillars of health: stress management, lifestyle modification, movement, and hormone balance. 1:1 mind-set coaching with women's health expert, Kelly Nolan is supported with concentrated herbal supplements & our homeopathic weight loss formula. It is designed to regulate your hormones naturally and reclaim your body with renewed self-esteem & optimal health.
We will get you back to your personal best ever!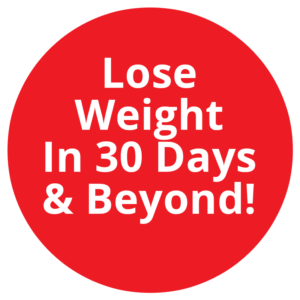 Many people ask us what the program will do for them in the short term and long term. In as little as one month, you will notice a reduction in your weight and start feeling more vibrant. As time goes on, you will experience more weight loss, clarity, focus, better sleep and overall, less symptoms of peri-menopause or menopause. You will really start enjoying your life again!
Our unique sampler pack gives you the chance to try Avita and get to know our system at a low cost! We guarantee you'll be pleased with the results.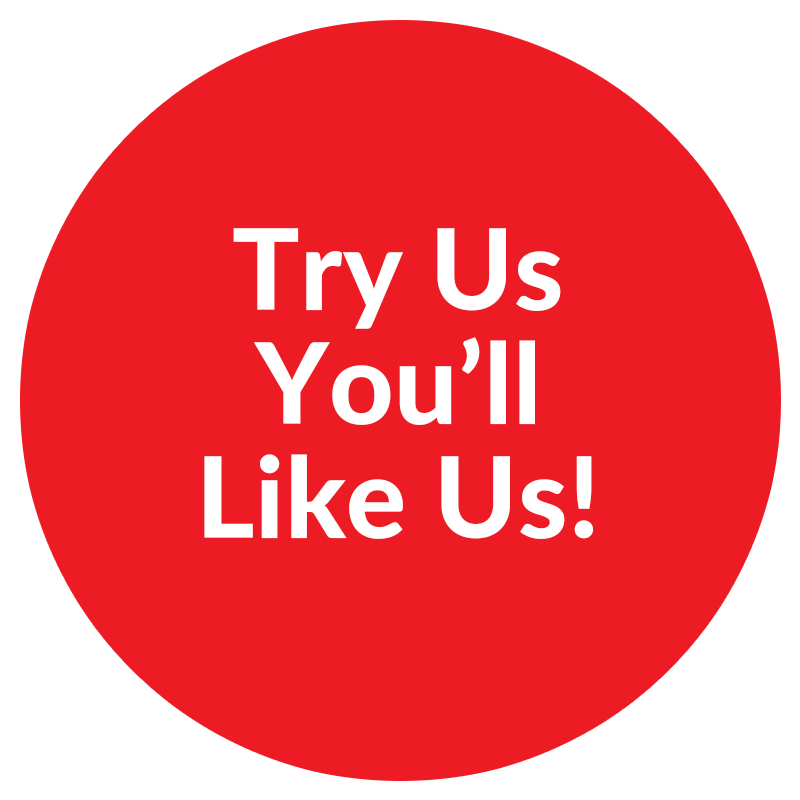 You will receive:
Herbal supplements (2 VitaFem, 2 Strs Ease) to balance hormones & reduce Cortisol and 1 bottle of Avita HCG homeopathic weight loss formula to burn fat & re-set your metabolism
Baseline Measurements and Weight Report
Customized Lifestyle Plan of Clean Eating.
Exercise Tips
The Avita Passport To Health: our E Guide – Setting You Up For Success: What to modify (to eat clean& balance blood sugar) | What to add (supplements exercise) | What to change (lifestyle)
End of Month Check In and Program Assessment with Kelly, Women's Health Expert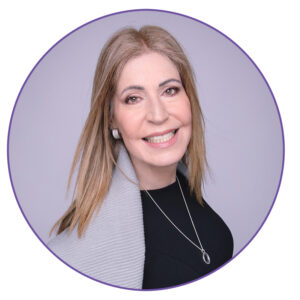 Cost of Sampler Kit – ONLY $199*
The program will pay for itself in what you reduce from your diet including processed foods, take-out/fast food, high sugar beverages, alcohol etc. You will save a minimum of $10/day on these items which equates to $300 a month!
Price: $199.00  *payment upfront is $249.87 which INCLUDES TAX and SHIPPING.


Save Money, Feel Better! What a great offer.