Find Your True Answers to Move Past Your Worst Peri-Menopause and Menopause Symptoms!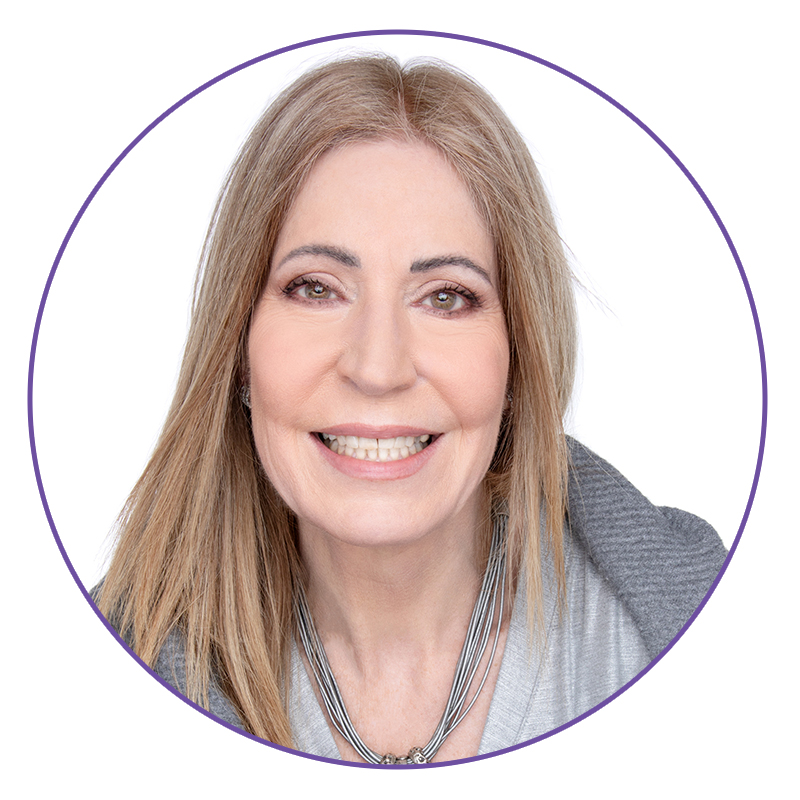 What's Your Why? Here's Mine!
You may be wondering about the person who has put this resource together for you, and what brought me to the point where I had to commit my knowledge, personal experience, and passion to writing and finding a way to share my expertise with other women. After discovering the blueprint to moving past the worst peri-menopause and menopausal symptoms, I knew my obligation was to share the secret with women struggling with peri-menopause and menopause. I needed women to know there are solutions. I never wanted them to just give up and accept their symptoms as a part of aging!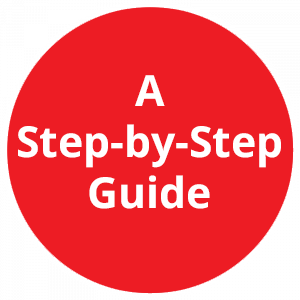 This book is the result of my own successful journey, and my work with hundreds of women over the past 25 years. The greatest affirmation of my work is that so many of my clients have become trusting friends.
We have grown and learned from each other along the way.
So What's Your Why?
I want you to find a few uninterrupted minutes for yourself, in a comfortable place, maybe with a cup of tea, maybe with your favourite music, with a pencil, and an open, loving mind.
Why are you reading this?
What are you facing?
What do you feel are roadblocks?
What would you change in your life right now if you could?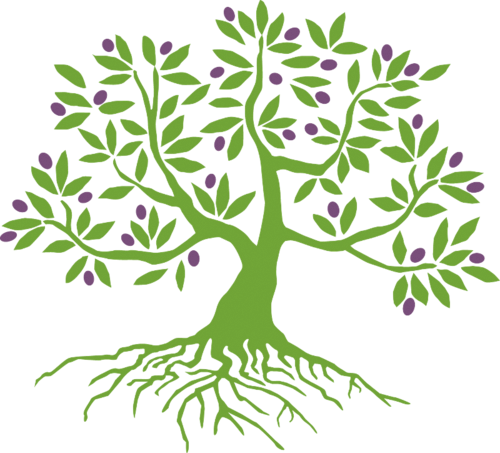 Consider the following:
Am I feeling good/healthy right now? ________________________

What does 'good' feel like? List the first three or four things you think of. Some suggestions to get you thinking: energetic, rested, happy, confident, etc... ________________________

What does healthy mean to you? Does it mean having an ailment under control, or the to absence of medications? Does it mean being physically fit? Does it include a positive state of mind? ________________________

What are the roadblocks preventing you from feeling good and healthy? Is it a lack of time? Is it that other things are taking priority over your self-care? ________________________

Do you know what steps to take to make the changes you desire? Can you commit? ________________________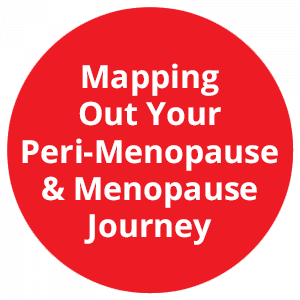 In This Book, You Will Learn:
Move past your worst peri-menopause and menopausal symptoms
Find the true answers you have been desperately seeking
Discover your unique chemistry with the best tool to test your hormones
Generate an exact blueprint to map out your peri-menopause or menopause journey
Design your integrative treatment plan with the resources provided
Create structure, motivation & accountability in your life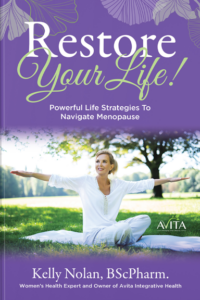 A Step-by-step guide providing a little science to educate and guide women's transition through peri-menopause and menopause.
You Will Receive:
Tips, insights and information on how to solve your symptoms
Worksheets and tools to document your current situation and track your progress
A plan for a wellness journey that will guide you to better health and happiness